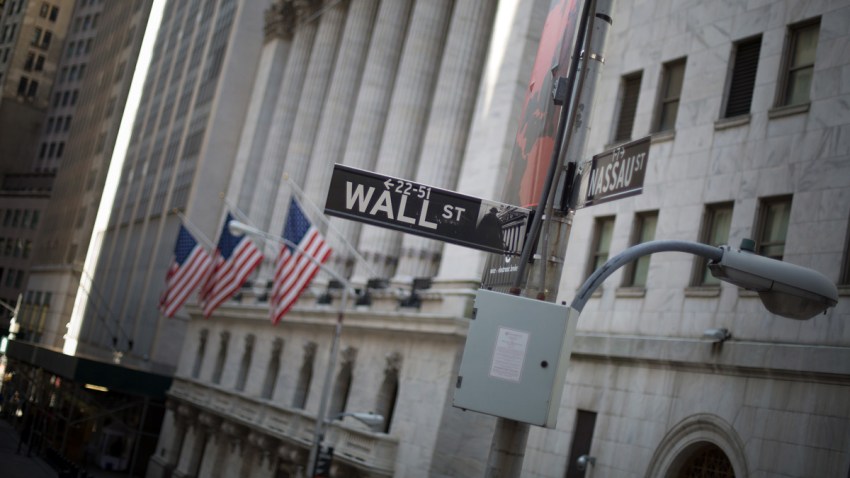 The Dow Jones industrial average hit a new all-time intraday of 18,873.6, and closed more than 200 points higher Thursday, as Wall Street fears related to Donald Trump's election win gave way to hopes that the president-elect's policies could boost the economy, CNBC reported.
The S&P 500 gyrated between gains and losses, holding about 0.4 percent higher, with financials rising 4 percent to lead advancers.
The dollar index, which measures the U.S. currency's performance against a basket of currencies, rose 0.29 percent Thursday, with the euro near $1.089 percent. The safe-haven yen fell more than 1 percent versus the greenback, trading around 106.80.
It marked the second day of what investors have dubbed the "Trump Bounce."