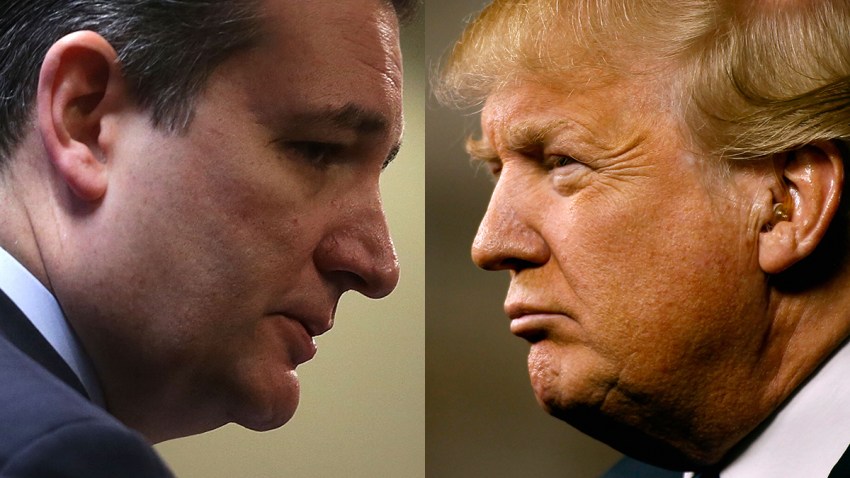 The Donald Trump vs. Ted Cruz feud is not going anyway. Trump responded to criticism from the Republican presidential primary challenger Wednesday, saying that he equates "New York values" to "energy" that helped the city to recover after the Sep. 11 attacks.
"One thing it means is energy. You know, when the World Trade Center got hit, we rebuilt that World Trade Center and we got through and very few places in this world could have gotten through what we went through," Trump told conservative Radio host Howie Carr.
Texas Sen. Cruz launched a new line of attack against Trump, saying that he represents "New York values." When asked to clarify by Fox News' Megyn Kelly Tuesday what he meant, Cruz refused to specify, instead saying "the rest of the country knows exactly what New York values are."
In a separate interview Wednesday on Bloomberg News' "All Due Respect," Trump further addressed the attack, saying, "When you knock New York, you've got to go through me. New York is an amazing place with amazing people."