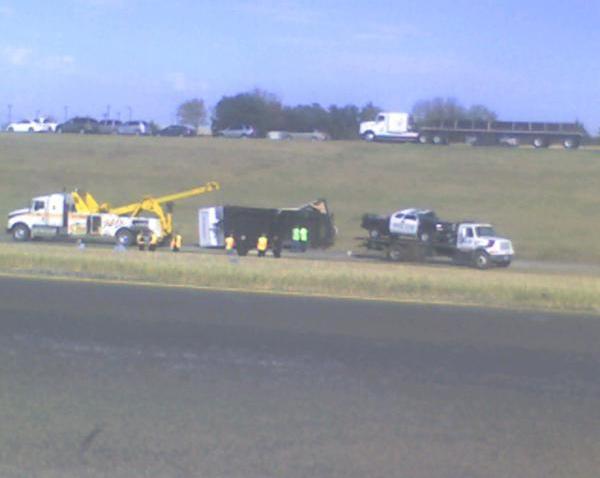 Westchester-born rapper DMX is behind bars.
The 44-year-old rapper, whose real name is Earl Simmons, was sentenced to six months behind bars for failing to pay more than $400,000 in child support, reports the music website Billboard.
He had been arrested outside Radio City Music Hall in Manhattan on deadbeat dad charges in June.
DMX's incarceration comes weeks before a scheduled performance at a music festival in Virginia Beach, Virginia. The music director for the radio station that runs the festival tweeted that the artist would not be performing.
"It comes with sadness and regret. But Dmx will not be attending this year #shaggfest. -- he got locked up today for 6 months," the z104 host said.
He was also scheduled to perform at a concert on Saturday in Reading, Pennsylvania.
The rapper, who is originally from Mount Vernon, was implicated in a robbery at a gas station in Newark in April.
No charges were filed in that case, and DMX's lawyer had told E! News that the robbery accusation was "completely absurd."