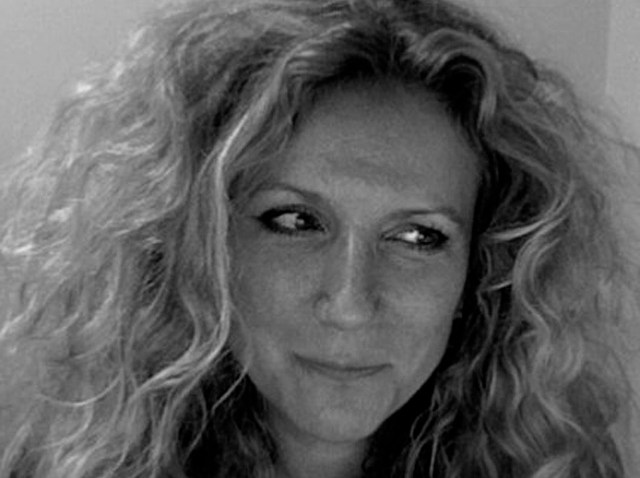 Susan Finkelstein, the woman accused of soliciting sex for World Series tickets, is getting what she wants – two tickets to see the Yanks and the Phils.

DJ Chio in the Morning is "hooking her up" because "like we're telling all our listeners, you don't have to go crazy or allegedly break the law to go to the World Series," he said.

"Our position here on the show is that this is America and in this great country of ours, you are innocent until proven guilty," Chio said.

Car dealer Gary Barbera is the benefactor behind the giveaway. And not only is Finkelstein getting her two tickets, Chio's giving away tickets to listeners on Thursday, Friday and Monday mornings at 8 a.m. on Wired 96.5.

"This lady, who allegedly wanted to commit sex acts? That's a fan," Chio said. But he later defended the woman during an interview with NBCPhiladelphia Wednesday.
"Everyone's saying she's guilty...how do you know she's guilty?" Chio said. "Whether it's true, I don't know."

Finkelstein put a posting on Craigslist titled, "Desperate Blond Needs WS Tix." It read:

Diehard Phillies fan -- gorgeous tall buxom blonde -- in desperate need of two World Series tickets. Price negotiable -- I'm the creative type! Maybe we can help each other!

An undercover Bensalem cop met Finkelstein at a local bar and says she offered to perform various sex acts in exchange for tickets. She was charged with soliciting prostitution.

Finkelstein, 43, is happily married and "a woman overcome with Phillies fever," said her attorney, William Brenner, who called the case bizarre.

"I think this may have been a little bit of overzealous police monitoring of the internet," Brenner said.
Chio says he is giving away three additional sets of tickets -- two sets to show listeners and a third which will be auctioned off for his Christmas Wish charity.