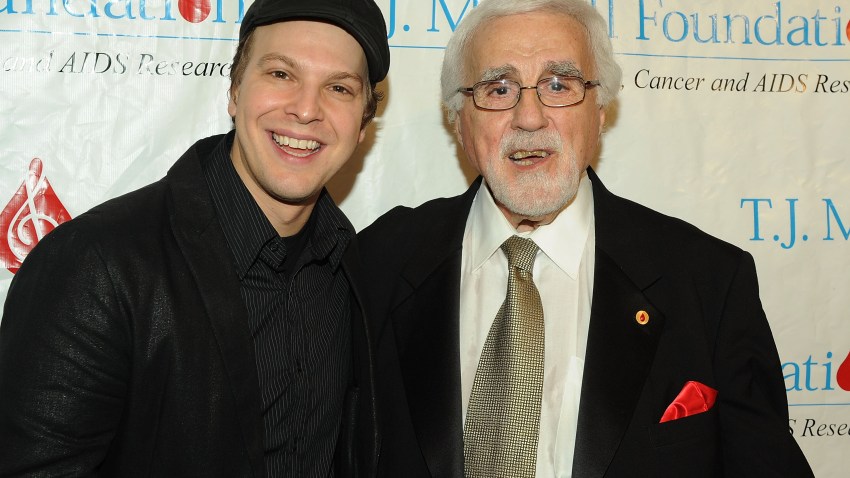 A former chemistry researcher at the University of California, Davis has been convicted of charges stemming from an explosion last year at his apartment.
The Sacramento Bee reports that David Snyder pleaded no contest on Friday to 17 explosives and weapons charges. He is scheduled to be sentenced next month and could face a three-year jail term.
The January 2013 blast left Snyder injured and forced other residents in his apartment complex to evacuate.
Prosecutors say Snyder was in possession of nitroglycerine, RDX, the agent found in blasting caps, and C-4 explosive. His attorney, Linda Parisi, said Snyder was a tinkerer.

Copyright AP - Associated Press