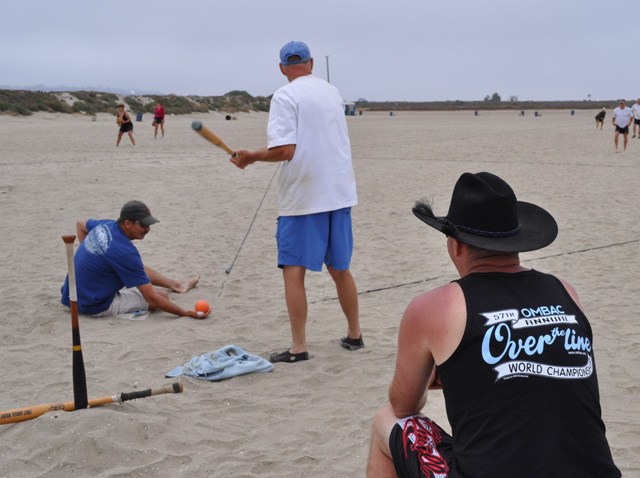 A stabbing suspect who held his three-year-old daughter at knifepoint as a human shield during a standoff was fatally shot by police on Sunday, NBC News reported.
Authorities were called to an Olympia, Washington, home and found a 27-year-old man with life-threatening stab wounds to his face and body, Thurston County Sheriff's Office Chief Dave Pearsall told NBC News.
He said the suspect, who was the victim's cousin, "took his own three-year-old daughter hostage."
Hostage negotiators and a SWAT team were called to the scene. A SWAT team marksman fired a shot, officials said. The child was unharmed and was released to her mother's custody. The girl's father died at the scene. Police haven't released any names.