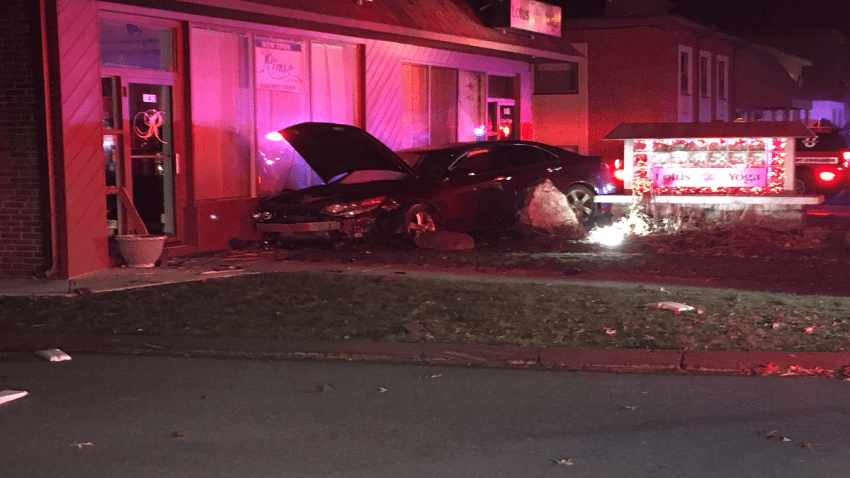 CONNECTING WITH A COLD... and lovely and frosty and tree-filled place? We'd say that there are as many ways to do so as there are snowflakes, though that might be something of a poetic stretch. Still, you can find your snow-fun experience, and you can find it in the way that suits you best. So, no, you don't need to don a pair of skis if schussery isn't your particular bag, and the throwing of snowballs? If you have never been into lobbing crumbly orbs of icy precision, you don't ever need to participate in that, either. In other words, doing winter how you want to do winter is entirely up to you and your winter-loving, snow-seeking self (and that includes staying inside and sipping at something hot and covered in miniature marshmallows). But if you've been longing to have an outdoorsy experience, on that involves snow and some exertion, but riding a board downhill isn't what you're after, consider the snowshoe. Strap it on and crunch, crunch, crunch: Off you go. And if you were to go into...
GIANT SEQUOIA... area at Yosemite, then your whole "off you go" part would include some of the most spectacular sights in all of California. Rush Creek Lodge has just the package for you, which includes a guided snowshoe excursion into the Giant Sequoia, two nights stay, and some other nice add-ins, like a "(h)earty homemade breakfast each morning." Your guide on the snowshoe adventure? They'll come with a naturalist outlook, so you might learn about a few birds or critters along the way. Lunch for your time on the trail? That's part of it, too, you bet. For all the details, and price, and a peek at this tree-tastic portion of a fab-tastic region, start here, knowing that you can winterize your alfresco pursuits however you please, even if you're not into skiing, or snow angels, or the tossing of snowballs. The whole trek is about three miles, round trip, and the "(w)alking on snowshoes" part is described as "easy." Hello cold, hello giant space-reaching specimens, hello snowshoeing, helloooooo Big Y in the wintertime.
THE PACKAGE... is on through March 22, 2018.
Copyright FREEL - NBC Local Media