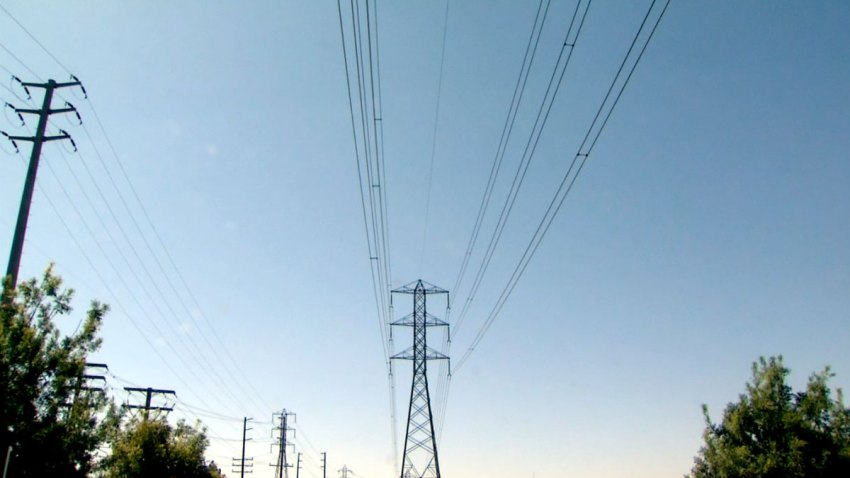 Nearly 14,000 Mid-Wilshire DWP customers are without power Friday afternoon after a crow flew into electrical equipment, sending the neighborhood into a blackout.
A fire was reported at 5772 West Pico Blvd. around 2:20 p.m., but Los Angeles Fire Department said there was smoke, but no active fire when they arrived.
A crow flew into a capacitor bank and caused the blackout, according to Department of Water and Power spokeswoman Jane Galbraith.
She said no injuries were reported.
Impacted areas include the Pico and Fairfax neighborhoods. Crews are on scene working to return service.
There is no estimate of when power will be restored.
This is a developing story. Refresh for updates.