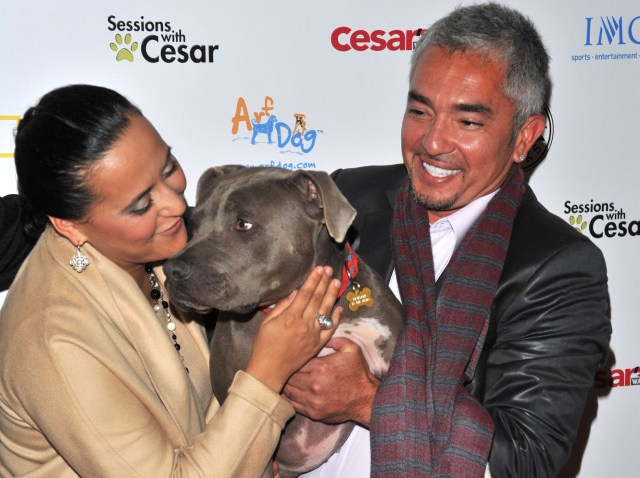 Authorities say they've charged a seventh person in the kidnapping and beating of two Rochester college students earlier this month.
Rochester police announced Thursday that 24-year-old David Alcaraz-Ubiles was charged with second-degree kidnapping in connection with the Dec. 5 abduction of the students, both from Illinois.
Officials say the University of Rochester students were forcibly restrained for more than 40 hours and repeatedly beaten, and Kollias was shot in the leg by one of his captors. A police SWAT team rescued them.
Alcaraz-Ubiles was scheduled to be arraigned Thursday morning. It couldn't be determined if he has a lawyer who could comment on the charges.
Six other people have been arraigned on charges connected to the kidnapping, including two men and four women. Authorities haven't divulged a motive for the kidnapping.
Editor's Note: The names of the victims in the alleged abduction have been removed after a Jan. 2016 indictment identified them as victims of sexual assault.
Copyright AP - Associated Press