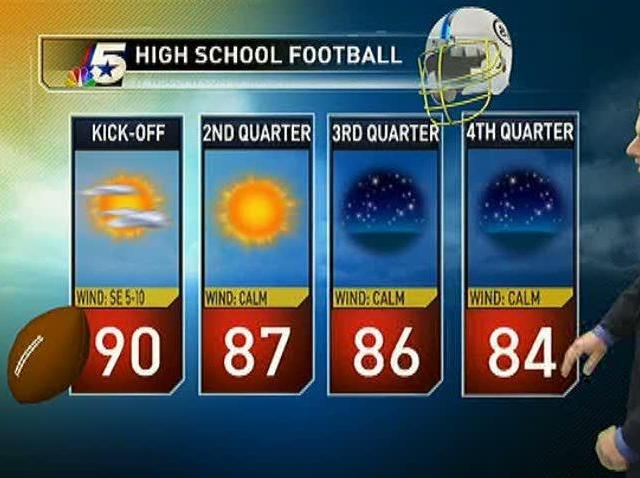 An Orinda father who is the Bay Area' s self-described "Roller Coaster Dad" has launched an online fundraising campaign to create a nonprofit center dedicated to 3D printing, robots, YouTube videos and of course, roller coasters.

Will Pemble is hoping his fundraising efforts, which he kicked off Tuesday, will garner anywhere between $15,000 to $35,000 to buy power tools, a slow motion camera, laser cutters, 3D printers and more. As of Wednesday, his Indiegogo site had raised almost $3,000.

He'd also like to use that money to renovate and rent a 4,300-square-foot warehouse in Concord, hopefully by the end of August, to put up a sign introducing the "CoasterDad MakerSpace."
Pay-as-you-go classes will be offered along with a $50-a-month membership to use the space to create math and science projects. The center will be nonprofit, and Pemble has vowed to visit underserved schools to offer his skills and instructions free to interested classrooms. Scholarships for those in need will also be granted, he said.

Pemble made headlines in May 2014 after he created a roller coaster for his kids in his backyard. He was inspired by his son, Lyle, who asked: "Wouldn't it be cool if we had a roller coaster in our backyard?"
Pemble said he now wants other kids to be able to have that cool experience, too.