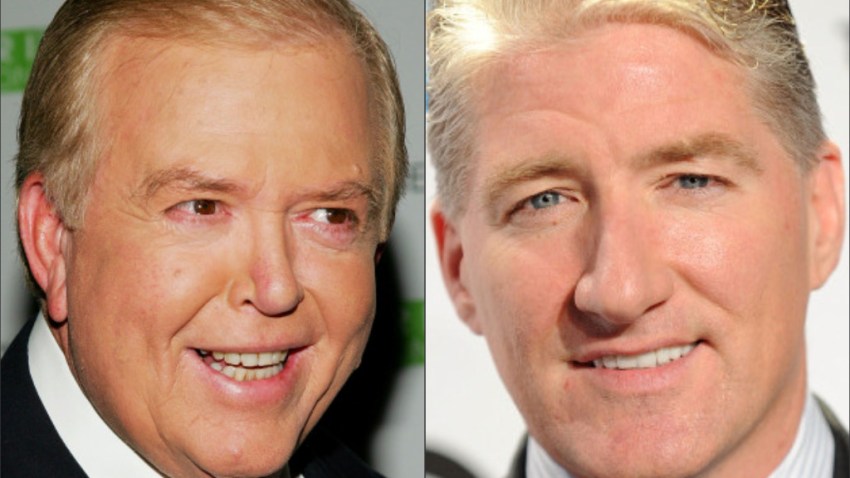 It didn't take long for CNN to come up with a plan to replace Lou Dobbs, and the plan's name is John King.
Dobbs, 64, stunned viewers Wednesday night, midway through his show, by abruptly announcing he is leaving the network after 30 years. Dobbs awn fire this year for his strong stance against illegal immigration, but neither he nor the network would say why he is stepping down.
King, who joined CNN in 1997 and anchors the Sunday morning show "State of the Union," will move into the 7 p.m. time slot early next year, according to the Atlanta Journal-Constitution.
"There is a lot of noise and conflict in our political discourse, which is fun to cover," King said in a statement.
Dobbs' next move is unknown, although the New York Times reported he is considering joining Fox Business Network.