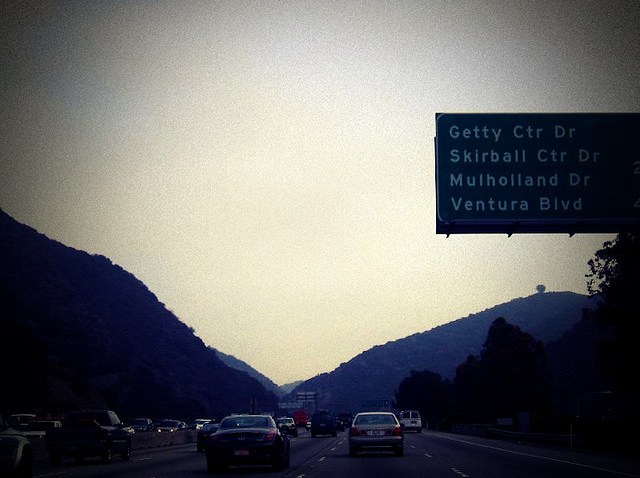 Hillary Clinton pledged to run her campaign as usual, in spite of speculation about Vice President Joe Biden joining the race.
Clinton said Biden has a "very difficult decision" to make about the 2016 presidential run. She reiterated that she has "a great deal of admiration and affection" for the vice president, but wants him to make the right choice for him and his family following his son Beau Biden's death earlier this year.
"He has to do what he has to do but I'm just going to continue with my campaign," Clinton said in Iowa Wednesday.