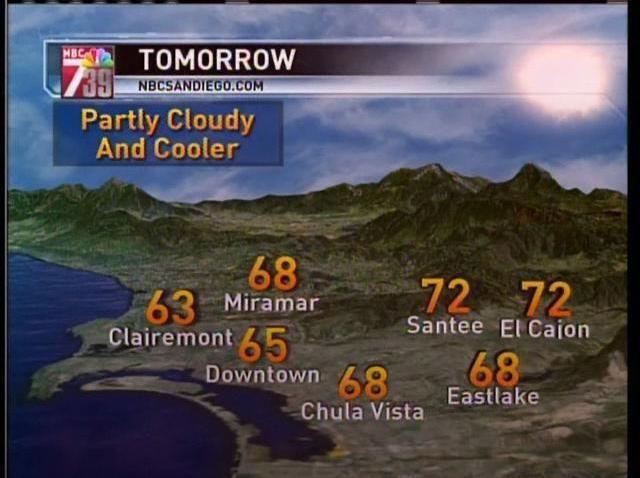 Democratic presidential candidate Hillary Clinton attacked Bernie Sanders' healthcare plan, and said they would "end all the kinds of health care we know" and criticized his new TV ad in an interview with MSNBC's Rachel Maddow Thursday night.
And as polls show a much tighter than expected race in Iowa, Clinton questioned whether Sanders' supporters will actually show up to the state's caucuses in three weeks. Meanwhile, she said she would be open to an all-female presidential ticket.

"It's a bit concerning to me, because it would basically end all the kinds of health care we know: Medicare, Medicaid, the CHIP program, Children's health insurance, Tri-care for the National Guard military, Affordable Care Act exchange policies, employer-based policies," she said. "It would take all that and hand it over to the states."
Chelsea Clinton made a similar claim against Sanders this week and Politifact rated it "Mostly False."