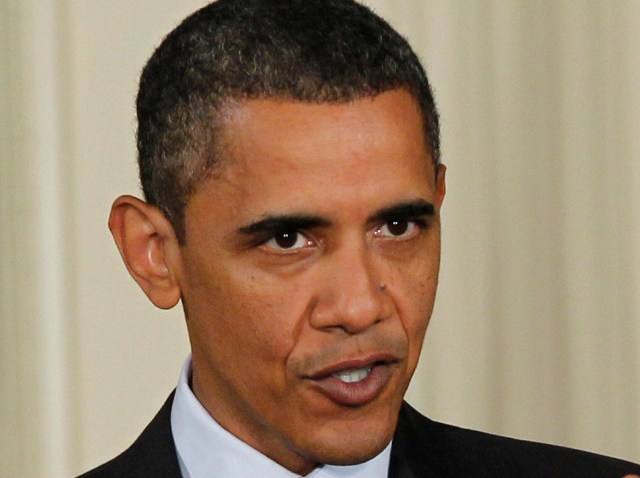 Russia and the Syrian government marked the liberation of the Syrian city of Palmyra from ISIS with a musical concert, NBC News reported.
An associate of Russian President Vladimir Putin implicated in the "Panama Papers" performed a classical piece on the ruins of the historic city on Thursday.
"The event is ... a sign of memory, hope and a sense of gratitude," Putin said, speaking from his office.
Palmyra was captured by ISIS in 2015.
The jihadists committed one of their most outrageous crimes on the record when they attacked Palmyra's historical heritage, destroying antique temples and statues depicting "false gods."