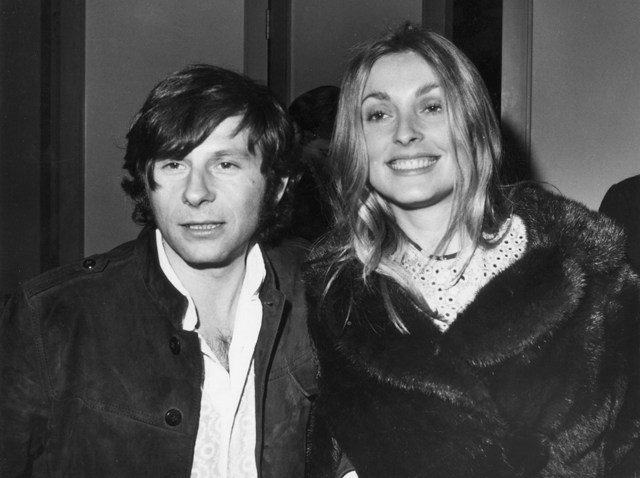 A nude photo of filmmaker Roman Polanski and his wife Sharon Tate just months before her death will be sold at auction next month.
The black and white photo by British photographer David Bailey will be sold by Christie's in New York on Dec. 7. It shows the topless couple embracing.
Christie's is estimating that the 33-by-33 1/4-inch print will sell for $8,000 to $12,000.
Tate was murdered in 1969 by followers of Charles Manson.
Polanski was accused of raping a 13-year-old girl after plying her with champagne and a Quaalude pill in 1977. He fled the United States the day he was to be sentenced.
Polanski was arrested in Switzerland on Sept. 26.
Copyright AP - Associated Press