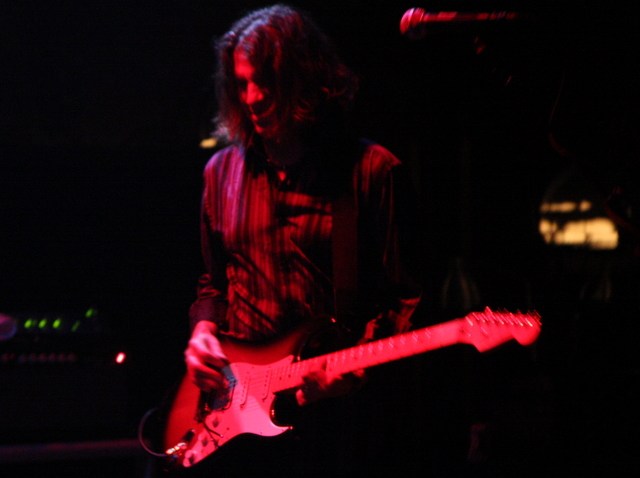 Chick-fil-A is dropping its signature cole slaw on Jan. 18 as part of a move to add "variety" to its menu.
"We know many of our customers love our Cole Slaw, yet we have also heard from them they are looking for new tastes and healthier ways to eat in our restaurants," it said in a statement New Year's Eve.
The cabbage-based side dish will remain on the menu only in the company's 13 Atlanta-area Dwarf House restaurants, which founder S. Truett Cathy grew into the national Chick-fil-A chain.
Although you won't be able to buy it at most of the chain's restaurants, you can make it at home. The company released the recipe for the first time ever.