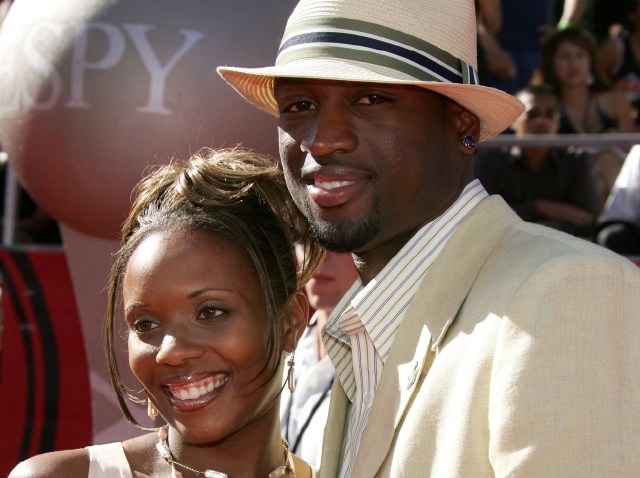 In an emergency order, a Chicago judge Thursday awarded temporary physical possession of Dywane Wade's sons, ages 3 and 8, to the Miami Heat guard instead of to the children's mother, Siohvaughn.
The court found that an emergency order was merited because Wade's time for visitation with his children "has been frustrated on an ongoing basis as a result of continual interference" by his estranged wife Siohvaughn. The court cited three instances, one in March and two in May, where Dwyane Wade's visitation schedules were altered, the last happening when his wife allegedly would not open the gate to her home so the boys could be picked up.
Before leaving the courthouse Wade, who just settled a $25 million lawsuit over some South Florida restaurants that were to carry his name, alluded to spending the summer with his sons after that trial ended earlier this week.
Wade is not only seeking a divorce, but full custody of his sons.

Editor's Note: This article has been corrected to clarify the headline and to remove language that did not meet NBC standards.