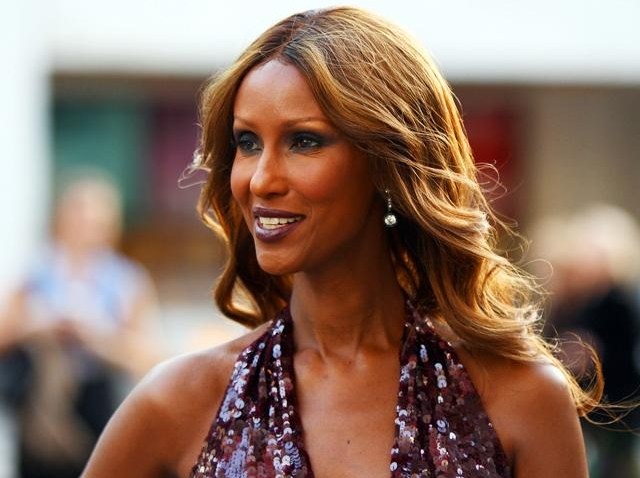 One of two men convicted in the killings of a mother and her two daughters in a 2007 Cheshire home invasion is suing the state of Connecticut, claiming his rights are violated because he's being denied kosher food in prison.

Steven Hayes, an inmate who is on death row, describes himself as an "orthodox practicing Jew" and claims he's been requesting a kosher diet since May 2013.

He said the kitchens do not have an orthodox kosher certificate or a Jewish overseer to maintain kosher standards.

Hayes also said denying him a kosher diet violates his Eighth Amendment right that forbids cruel and unusual punishment because he must eat non-kosher food to survive.

He asked for a trial by jury, pre-packaged kosher meals and $15,000 in compensation for pain, suffering and the loss of weight.

A spokeswoman for the Department of Correction declined to comment, the Associated Press reports, and said the lawsuit has been referred to the attorney general. A spokeswoman said the attorney general will respond in court.


Copyright AP - Associated Press