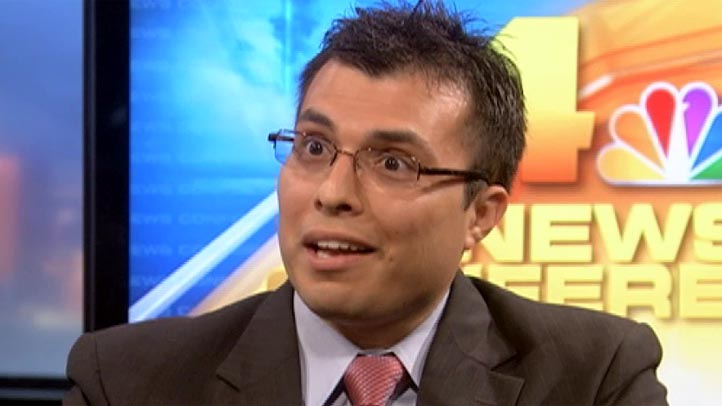 When it comes to finding new work, attitude and skill are important, but character is what really counts.
"Every employer wants a positive attitude, but as we understand, attitude and skills will take you to the top, but character is what keeps you up there," said Cesar Valladares of the Department of Public Social Services.
In addition to reeducation for job seekers, the DPSS helps people change their perspective about the job market, Valladares said.
"What's increasing, what's decreasing, and just change their attitude as to what their looking for work nowadays," Valladares said.
The DPSS serves low-income residents of Los Angeles County through temporary financial assistance, health insurance and other benefits.