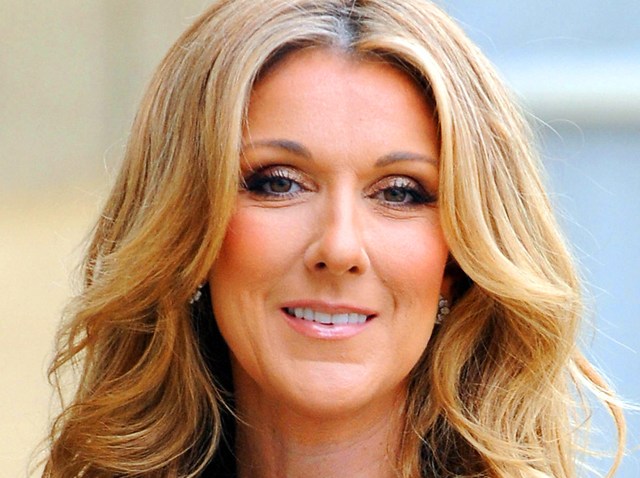 Céline Dion is back home with twins in tow.
The "My Heart Will Go On" singer Wednesday left the Florida hospital where her twin boys were being kept in incubators since the weekend, according to reports.
"Céline and the twins went home last night," her rep told People in a statement on Thursday. "Everyone's doing great. They are happy to be home."
Dion and hubby/manager René Angelil welcomed the twins Saturday morning following a delivery by caesarean section.
While the babies' names have not been announced, Angelil revealed in an interview with Canadian news outlet etalk this week that he and Dion burst into tears when shown their first little one.
"We have tried five times since March 2009 to conceive," he said in a reference to the couple's previously unsuccessful attempts at in-vitro fertilization. "It's very hard."
Angelil added that the couple's other son, Rene-Charles, 9, was "very, very happy" to have brothers.
Selected Reading: People, E!, CelineDion