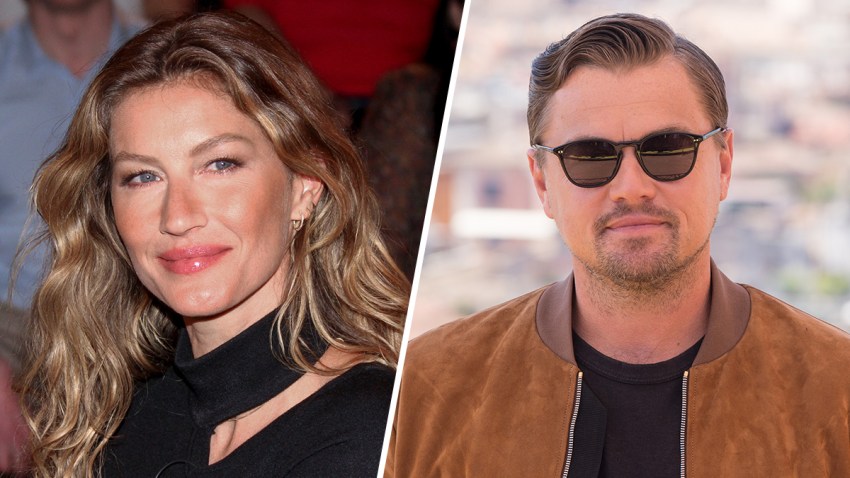 Amid global concern about raging fires in the Amazon, celebrities are using their platforms to increase awareness and urge world leaders to curb the widespread deforestation.
Brazil contains about 60 percent of the Amazon rainforest, whose degradation could have severe consequences for global climate and rainfall.
Brazilian President Jair Bolsonaro previously described rainforest protections as an obstacle to economic development and has said he wants to convert land for cattle pastures and soybean farms.
Leonardo DiCaprio regrammed an Instagram post by Rainforest Alliance in which they said Bolsonaro "issued an open invitation to loggers and farmers to clear the land after taking office in January."
Madonna was also critical of the president on social media.
"President Bolsonaro please change your policies and help not only your country but the whole planet," the "Material Girl" singer said in an Instagram post.
Supermodel Gisele Bundchen, soccer star Cristiano Ronaldo, singer Miguel, "Queer Eye" host Bobby Berk, pop star Camila Cabello, and numerous celebs also took to social media with their reactions to the devastating situation.