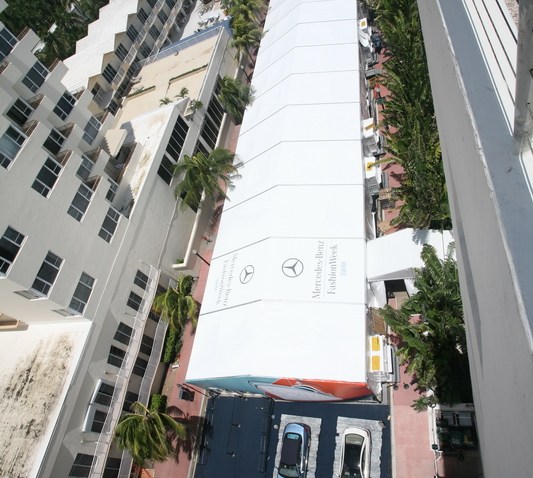 Singer Natalie Cole died on Thursday at the age of 65 from health-related complications, according to family members.
"I had to hold back the tears. I know how hard she fought," said singing legend Aretha Franklin in a statement. "She fought for so long. She was one of the greatest singers of our time."
Other celebrities honored the memory of the Grammy-winning daughter of jazz legend Nat King Cole on social media, posting messages of condolences to the family and sharing personal stories.
Tony Bennett and Patti LaBelle were among some of the musical icons who shared their thoughts on Cole's death. Bennett posted a photo of Cole on his Instagram page, saying he "cherished the long friendship" he had with her father in the caption. LaBelle expressed her condolences to Cole's family on Twitter, noting that "her light will shine forever!"
Arsenio Hall said he opened up for the singer as a young comic. Pam Grier called Cole a "gracious songbird," while Marlee Matlin tweeted about the singer's death, saying "she is now singing in heaven."
Rapper Nas evoked Cole's infleuence in a tweet, telling the singer to "Rest in power," while actress Rita Wilson spoke of her "ardent support 4our (sic) charity Womens Cancer Research Foundation."
The Associated Press contributed to this report.