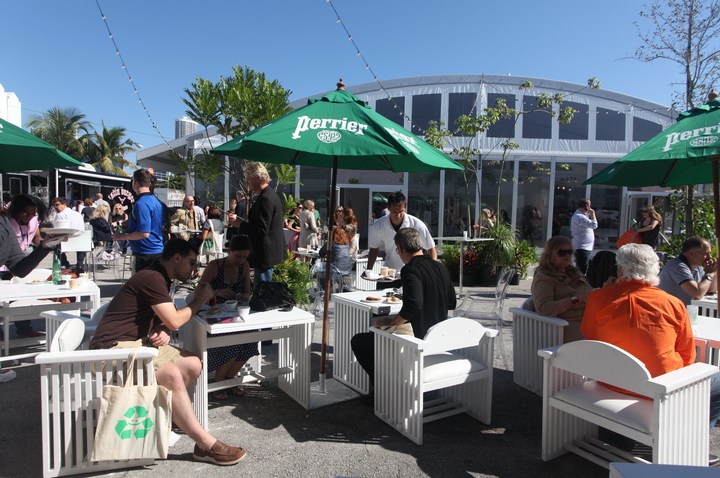 Bill Cosby's wife is appealing a Worcester, Massachusetts, judge's decision ordering her to be deposed by lawyers for seven women accusing him of defamation.
The federal magistrate judge denied Camille Cosby's motion to avoid testifying last month.
Her lawyers argue that under Massachusetts law, a witness does not have to testify about private conversations with his or her spouse.
If she does testify, her attorneys will seek a protective order limiting the scope of her deposition, NBC News reported. Her husband's accusers are expected to file a reply to the appeal.

Camille Cosby is tentatively scheduled to be deposed on Feb. 22.
The seven women suing Bill Cosby are among approximately 50 across the country who have come forward with allegations that he plied them with drugs and alcohol before sexually assaulting them.
Bill Cosby denies the accusations.
The 78-year old actor was charged Dec. 30 with drugging and sexually assaulting a woman inside his home near Philadelphia in 2004. It's the first criminal case brought against him.
Copyright AP - Associated Press