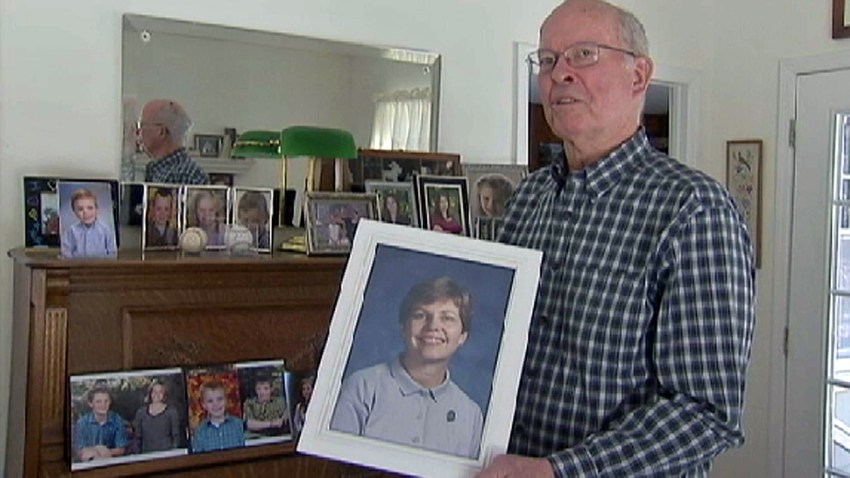 A 78-year-old New Jersey widower is devastated after burglars broke into his home and took the box containing the ashes of his beloved late wife.
Arthur Robinson and his wife, Nancy, were married for 50 years. She died four years ago, and last week, burglars took a piece of his heart from their West Windsor home -- the wooden box holding her remains.
Police say the thieves ripped the screen off a window and pried the lock to get in, heading straight to the master bedroom.
"The family is very upset, as you can imagine," Robinson said.
Police investigating the break-in say the thieves took anything that looked valuable, or that might contain them. The rosewood urn in a dark green velvet bag fit that description.
"We take all crimes seriously in the township but this one really hit home because it's so personal in nature, something that was so devastating to the whole family," Detective Sgt. Matthew Kemp of West Windsor Police.

Robinson is begging the burglars to return the box, no questions asked.