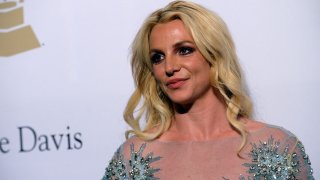 Britney Spears will not be charged following a battery investigation into a confrontation with her housekeeper last month, officials said.
The investigation found "insufficient evidence that a crime had occurred," Ventura County District Attorney Erik Nasarenko said Wednesday.
A complaint was filed against Spears, 39, by her housekeeper, who alleged that the singer slapped her cellphone out of her hands.
For more on this story, go to NBC News.