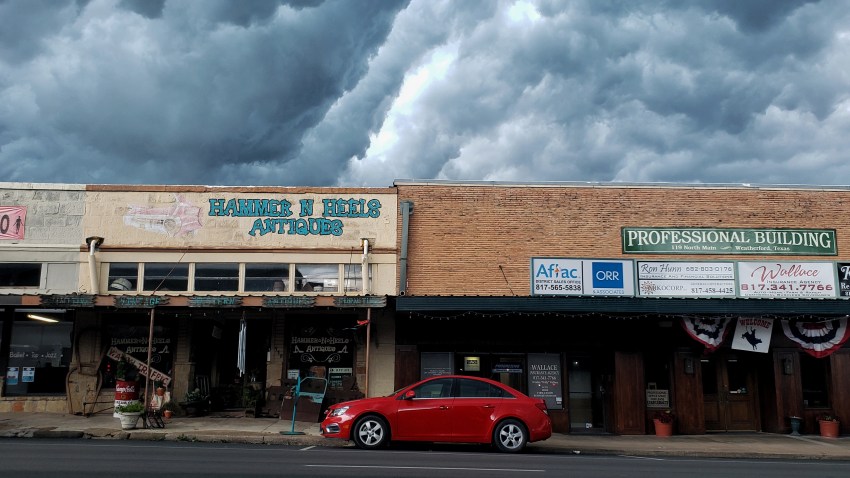 SO MANY CALIFORNIA PLACES... are synonymous with superstar foods, from the strawberries of Oxnard to the date shakes of the desert to the fish tacos of, well, just about a dozen (or more) funky coastal towns. But say "Pismo" and it is almost as if you're saying the word "clams," but in a different way. Of course, if you visited a thesaurus page and looked up "clams," would "Pismo" pop up as an alternate term? Well, no, but the Central Coast town has established itself as a main bivalvean burg of the wave-lapped region, and possibly all of the Golden State, and probably points well beyond. And while the clamming scene in the area has dipped in recent years, due to, well, clamming's popularity in the area, the shell-tastic spot still celebrates its edible icon with an autumn celebration, one that features a creamy brew of a stew that's just about as famous as the clam itself. It's...
CLAM CHOWDER, of course, and it is one of the stew-it-up centerpieces of the 72nd annual Pismo Beach Clam Festival. The bowl-based favorite will be at the cracker-laden, cream-deep heart of the Best Local Clam Chowder Contest, which'll steam up the final day of the three-day party. That's on Sunday, Oct. 21, so, yep, the whole sand-close shebang begins on Friday, Oct. 19. Other happenings? A Clam Festival Wine Walk on Friday afternoon-into-evening, and a Pierfest VIP Celebration on Oct. 20, which spotlights the major refurbishment of the town's beloved pier. Local gem Giuseppe's Cucina Italiana also will be showered with love, following a long-term closure due to fire.
THERE'S PLENTY OF SALTY SPIRIT... in the air, all weekend long, and plenty of chewy, briny clammage to enjoy, Pismo-style. Tickets? Planning your visit? Roll up the legs of your jeans, kick off your shoes and socks, and tread out, one wet footprint at a time, to this informative site.
Copyright FREEL - NBC Local Media