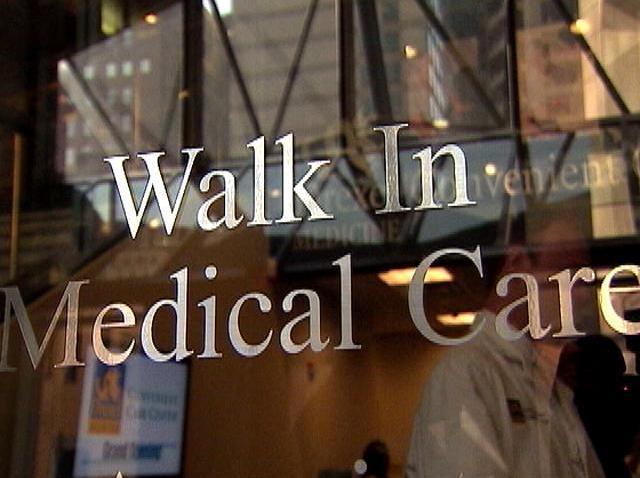 Evidence indicates a bomb may have brought down Russia's Metrojet Flight 9268 over Egypt last weekend — hours after Britain's prime minister issued a delay on U.K.-bound flights from Sharm el-Sheikh airport — NBC News reported on Wednesday.
The official said investigators are looking at the possibility that an explosive device was planted aboard the plane before takeoff. All 224 onboard were killed.
Officials told NBC News that investigators are focusing on ISIS operatives or sympathizers as possible bombers. But they said mechanical failure remains a possibility.
A group claiming to be affiliated with ISIS took credit for the crash via social media on Wednesday. Investigators are trying to see if an explosive device was planted aboard the plane by the ground crews, baggage handlers or other ground staff at the Sharm el-Sheikh airport before takeoff.