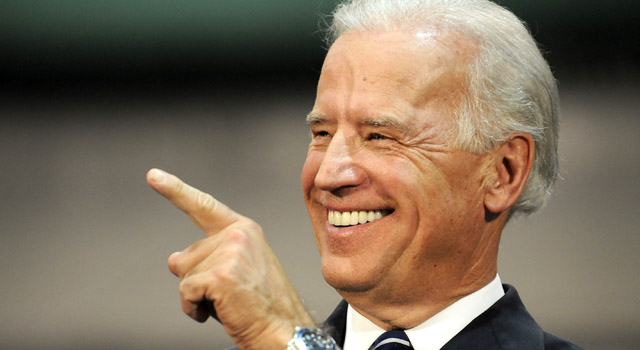 Vice President Joe Biden will throw out the first pitch Monday as the Baltimore Orioles begin the 2009 season at Camden Yards against the New York Yankees.
Expect heightened security at the game, which is scheduled to start at 4:05 p.m.
Biden will be joined on the mound by eight children from the Baltimore Reviving Baseball in Inner Cities (RBI) League.
While in attendance, maybe Biden can ask the Yankees' top brass for some stimulus money, since they seemed to have no problem shelling out big bucks for free agents CC Sabathia, Mark Teixeira and A.J. Burnett during the offseason.