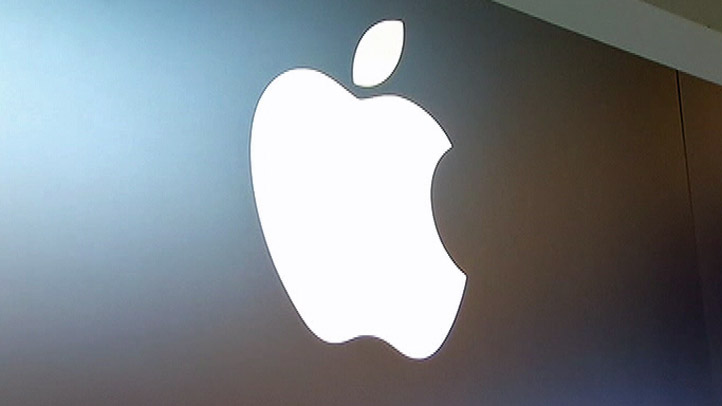 What are the odds?
After all these years of speculating on what Apple's next announcement will be, you can now actually put your hard-earned money down on what you think is the next big thing.
Paddy Power, a betting company, is now taking bets on what Apple does next. As is typically the case, Apple itself is only giving hints as to what's coming up on the 17th, but you can now bet money on what you think it will be. iPad 3? A new education-focused machine? Go ahead, lay your money down.
Yes, there are even odds: According to Paddy Power, the odds are 1/6 that we'll see 'Electronic/Digital Textbooks,' 6/1 for a new 'iPad lite,' and 9/1 for an actual iPad 3 launch.
According to Paddy Power itself, "Like all tech junkies, I'm awaiting the latest Apple announcement with baited breath." It's not the only one. Apple fans, journalists, and pretty much all techies get interested in Apple's cloaked-in-secrecy announcements; now, some of them might just be tempted to lay something down on what it will be.
Scott, staying away from the betting tables, is on Twitter: @scottbudman