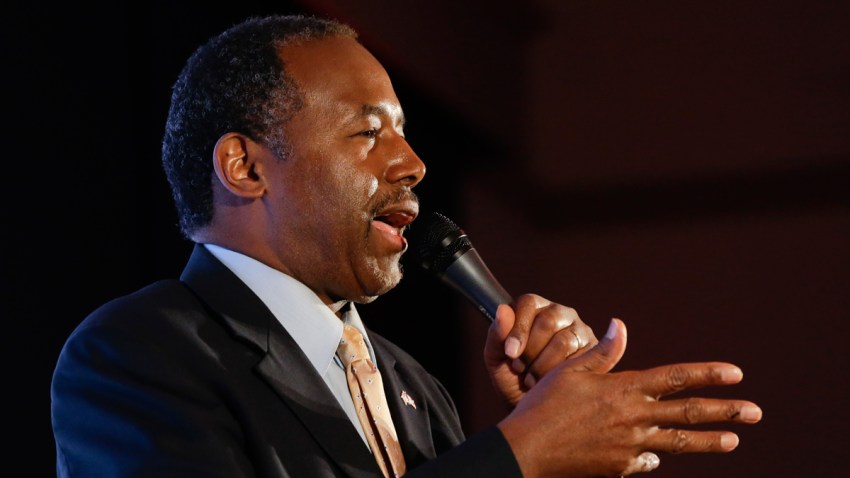 Republican candidate Ben Carson prayed and took part in a two-hour service at Oskaloosa's First Assembly of God in Iowa on Sunday.
The service didn't have the flashy fanfare and cameras that other candidates have had to deal with on the final day before the Iowa caucuses. MSNBC was the only outlet to have a reporter present, the campaign later reported.
Carson, who says his deep faith has guided and grounded him during the race, spoke to the congregation about his path from troubled childhood to pediatric neurosurgeon, according to NBC News.
"My faith is my center," he said. "God's will and being in harmony with his will is the thing that's most important to me. Worldly titles, fame, wealth take a secondary position."