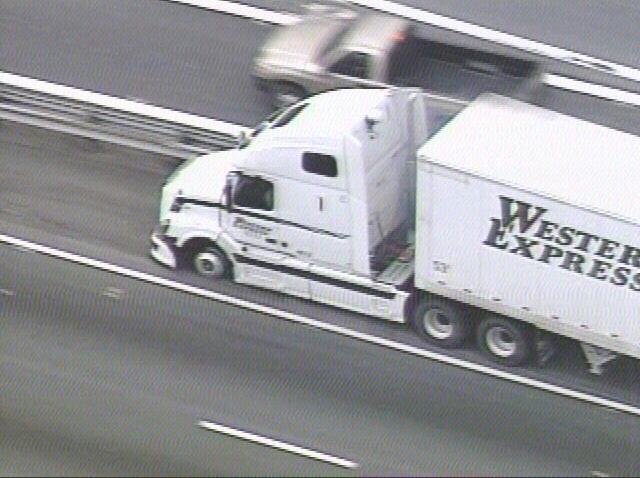 Over this offseason, the Raiders have set the bar higher.
A new coaching staff, led by Jack Del Rio, and general manager Reggie McKenzie have tried to bring in more talent via free agency and the draft. The team has spent millions to upgrade the roster.
The upside, of course, is obvious. Better players make more plays and more plays equal more victories.
But there's another benefit, too, says Del Rio. Bringing in new, talented players creates a higher level of competition even for the good players from 2014 who remain with the team. It can give a team a sharper edge.
Running back Trent Richardson may not be able to beat out Latavius Murray, but Murray no doubt will work a little bit harder in ongoing organized team activities (OTAs), the upcoming minicamp and full training camp that begins in July to make certain the job is his.
Malcolm Smith may not be able to beat out Sio Moore at an outside linebacker spot, but Smith's presence certainly will get Moore's attention. And at tight end, there's no way that holdover Mychal Rivera hasn't heard footsteps in the form of Clive Walford, the acclaimed third-round choice from Miami.
This week, Del Rio said the competition is exactly what he and his staff want.
"We feel like we have a more competitive roster going into camp," he told the media this week. "It's still very early. I think there are some definite battles that will take place throughout spring and into the summer camp before we get into September. That's a good thing. It's a good thing to have a little bit of depth, a good thing to have competition. We certainly want to create as much competition as possible and we feel like we've done a pretty solid job with that."
The second of three OTA sessions concluded Thursday. The third runs from June 1-4. Mandatory minicamp will be June 9-11.