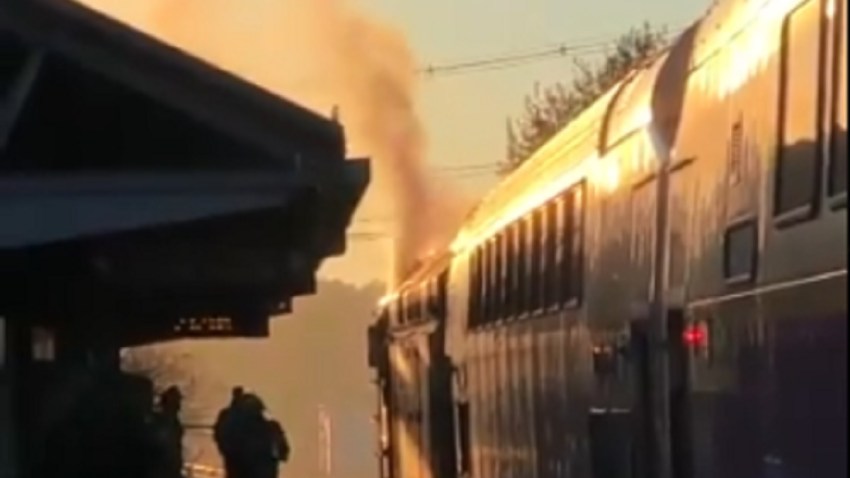 Cats are fine pets. But a fine meal? No, sir. No.

The alleged eating practices of a Bakersfield man has run him afoul of the law, after he was found with the headless carcass of a feline friend in his kitchen sink, according to reports.

Jason Wilmert, 35, lives in the Bakersfield suburb of Oildale, where neighbors told police of hearing the sound of screaming cats coming from Wilmert's backyard. One neighbor reported seeing Wilmert decapitate a cat in his yard, police said.

Yikes.

Deputies arrived on-scene and saw a cat's head in Wilmet's backyard. Once they went inside, they found a carcass prepared "as if for cooking," according to reports.

Possessing a pet for food is illegal in California, as well as plain twisted. Wilmert was arrested on misdemeanor animal cruelty charges and possession of a pet for food.

Copyright FREEL - NBC Local Media