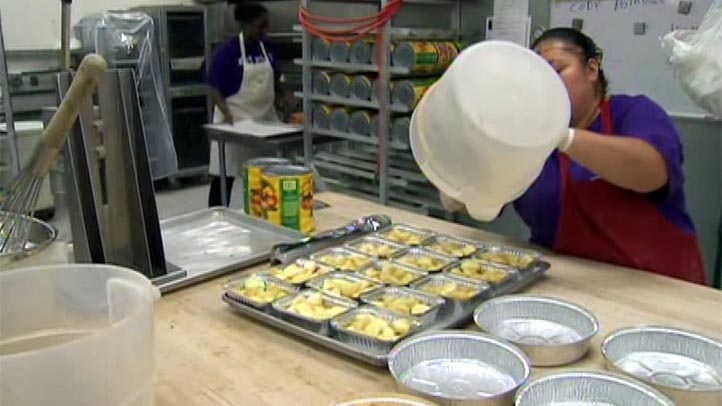 The new report from the Legislative Analyst's Office is getting attention because of its revenue projection numbers -- which are so low that they would require the pulling of the budget trigger cuts if the state department of finance agrees.
But the report also has other important items of news that shouldn't be neglected. Here are three big items:
1. Unemployment is going to be worse than you thought.
The LAO, a non-partisan analyst that works for the state legislature, has been pretty good at forecasting the state's economy. And their forecast in dark: the unemployment rate in California will stay in the double digits through mid-2014, and won't fall below 8 percent until the end of 2017.
It could be a miserable decade in the Golden State.
2. The budget deficit remains a big problem even if the triggers are pulled.
LAO says that even with the triggers, this year's budget will be $3 billion in deficit at the end of the budget year in June 2012. That's because the trigger cuts are less than the shortfall in projected revenues, and because other budget cuts likely won't survive court challenges.
Combine this year's deficit with a projected $10 billion shortfall for the next budget year, 2012-2013, and the legislature will have to come up with $13 billion in "budget solutions" next spring.
3. Over the next several years, the state faces annual budget shortfalls of $8 to $9 billion -- and that's the good news. The budget passed this year, for all its problems, has brought those projections down from $20 billion a year.
But even that optimistic prediction -- essentially, that the budget crisis will persist but be smaller -- is based on a host of positive assumptions. The LAO assumes that there will be no inflation increases for many state programs and that today's cuts will remain in force for many years.
The LAO concludes: "Even under this modest budget scenario, the state faces an ongoing, multibillion dollar annual deficit, even as state revenues expand. Our forecast assumes that many billions of dollars of state budgetary and retirement obligations remain unpaid through at last 2017."
Have a nice day.