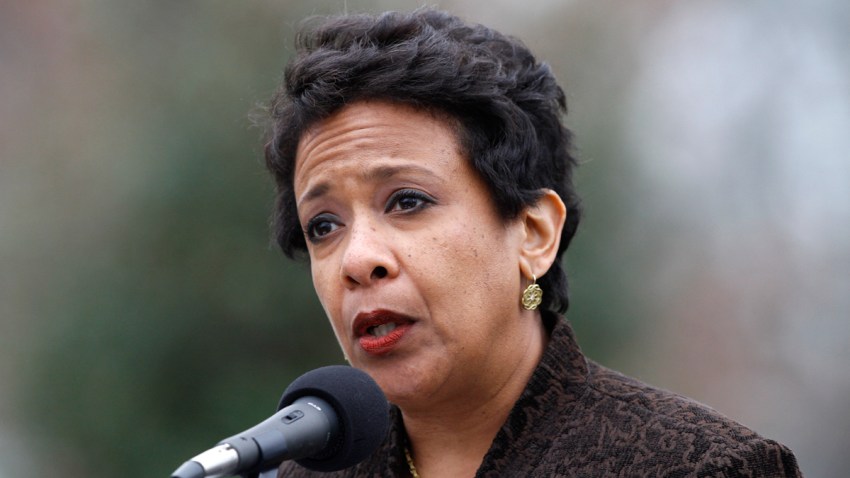 U.S. Attorney General Loretta Lynch hailed the capture of drug kingpin Joaquin "El Chapo" Guzman on Friday, NBC News reported.
Lynch called Guzman's arrest "a vindication of the rule of law in our countries" and a blow to the cartel he's alleged to have led.
"Guzman's latest attempt to escape has failed, and he will now have to answer for his alleged crimes, which have resulted in significant violence, suffering and corruption on multiple continents," she said in a statement.
Lynch praised Mexican authorities, but did not say whether the government would immediately seek to extradite Guzman to the U.S. where he is wanted on multiple charges.