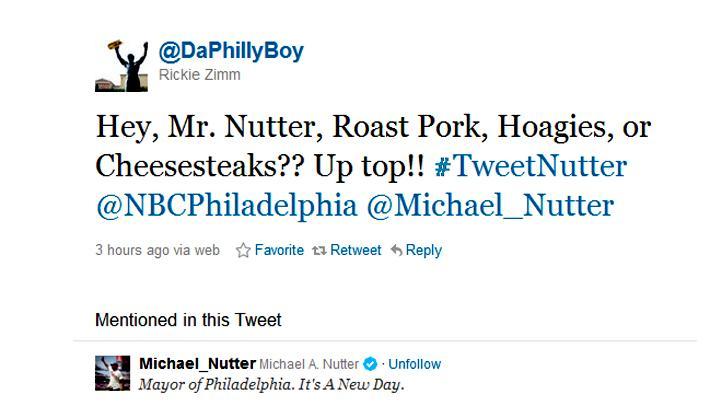 For 147 years, the American Society for the Prevention of Cruelty to Animals has served as the primary law enforcement agency for animal abuse laws in New York City.

Its uniformed agents flashed badges, carried guns, made arrests and for years starred in an Animal Planet show called "Animal Precinct.''

But now, that unit is losing its bite.

In the past few days, the ASPCA has laid off almost all its 17 remaining enforcement agents.

It's now leaving their responsibilities to the New York Police Department.

The change has been sought for years by some animal advocates.

They say the ASPCA's small enforcement staff couldn't handle the volume of abuse reports.

Others are concerned that animal abuse complaints will be given a lower priority by regular police.
Copyright AP - Associated Press