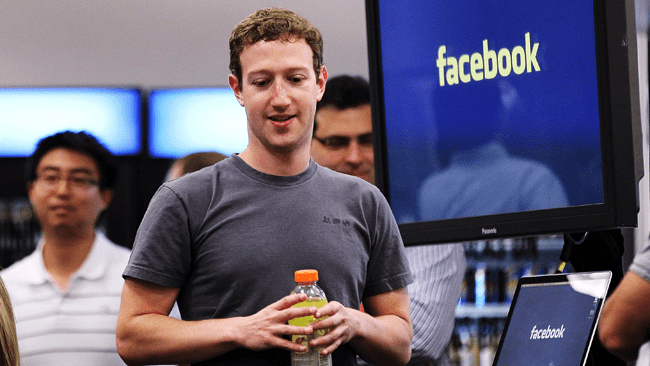 Taking a page from Reddit's "Ask Me Anything", Facebook will launch its own "Community Q&A" starting with its founder and chief executive Mark Zuckerberg Nov. 6.
The one-hour live-streamed event will have Zuckerberg answer from a number of posted questions, according to TechCrunch and Facebook. From Zuckerberg's Facebook page on Thursday:
If you want to ask me a question, go to the Q&A with Mark page below, ask your question as a comment on the post about next week's Q&A, and vote on other questions people have asked by liking them. The Q&A will be live-streamed on the page and I'll post some highlights here afterwards. I'll be answering questions for about an hour, and I'll try to get through as many as I can.
Users can post on Zuckerberg's Q&A Event page and ask the question there. Some questions include:
What's your favorite feature Facebook developed but didn't release?
How many instagrams are in a kilogram?
When will you be adding a "dislike" button?
Can we get organic reach back?
Obviously Zuckerberg can cherry-pick his questions and give pat answers, but we hope that Zuckerberg will be true to the spirit of this event and answer some tough questions honestly. Check out the fun 2 p.m. Thursday.