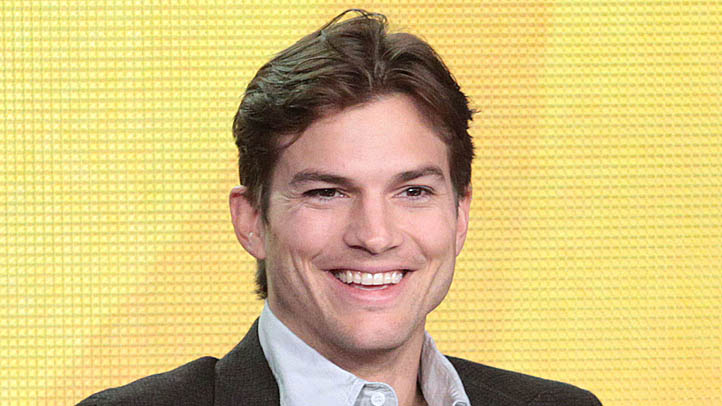 Ashton Kutcher, who is currently filming a biopic on the life of Steve Jobs in the Bay Area, is suing the California Department of Motor Vehicles.

Katalyst Media, the actor's production company, accused the DMV of a breach of contract for allegedly pulling out of an agreement to produce a half-hour reality show built around the DMV.

The show "DMV" was set to "capture the variously humorous, emotional, dramatic, moving, humanizing and entertaining situations that arise on a daily basis at DMV's more than 170 offices across the State of California," according to the lawsuit filed in Los Angeles Superior Court Tuesday.

NBC sister station E! obtained a copy of the suit Wednesday.

The suit alleges that Kutcher's production company entered into an agreement with DMV Director George Valverde.

It says he committed to give access to the production company for four episodes for the documentary series in a letter, according to the filing.

Katalyst Media says it negotiated a contract with TruTV to air the show relying on the agreement from Valverde.

But six weeks after signing the agreement, the DMV allegedly sent a letter to Katalyst that "simply declared that DMV no longer considered the series to be in its 'best interests' and would therefore 'not be moving forward on such a project'", according to the filing.

The company is asking for no less than $1.4 million in damages for pre-production work it says it already carried out.
The DMV is a state-funded and run facility.