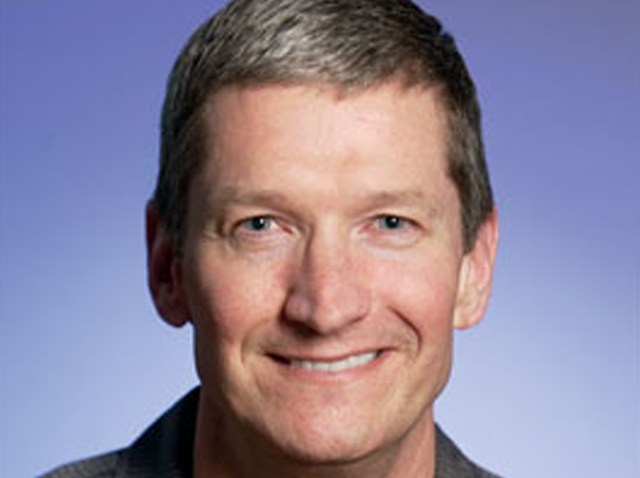 Apple chief Tim Cook will be a featured speaker at a White House cybersecurity summit at Stanford University Friday, according to reports.
The White House is holding the summit to announce "its next executive action" on Internet security, according to The Hill. The White House is expected to announce it will be developing a strategy for the private sector to share Internet security threats with the Department of Homeland Security, but the summit is strictly about tech execs, academics and government agencies to discuss ways to battle cyber threats.
Interestingly, Apple has had problems with the Department of Justice over its encryption, so Cook's speaking engagement is slightly surprising, but not if one understands how big Apple is in the tech community. Despite any controversy, Apple is one of the richest and most respected brands in the world -- so not having a representative from the company in its own backyard would mean the event would be a dire one.