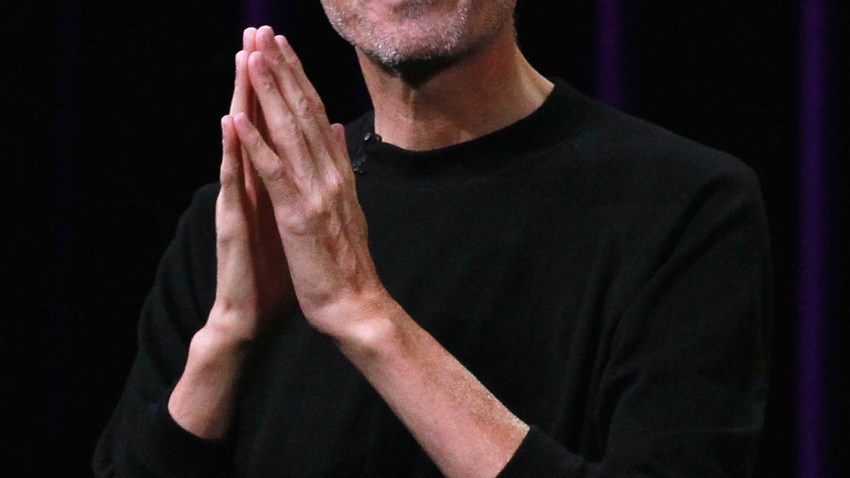 A headline like "Apple Invests in Sharps LCDs" could, expectedly, lead to a quick "Oh man, is Apple finally getting into TV sets??"
Yeah, likelihood is still pretty low on that rumor thread, fun though it may be to consider.
According to thenextweb.com, and a report from MF Global FXA Securities, Sharp could soon receive a thin slice of Apple's reserve cash for its LCD plant in Kameyama.
A $1,200,000,000 investment represents 1.57 percent of Apple's $76,156,000,000 ready cash (as of July 29, 2011).
This could easily be seen as pipeline maintenance -- guaranteeing enough liquidity along its supply chain to guarantee delivery to consumers. (But since Apple launches products as "one more thing" would we really know about delays?)
The LCDs could simply be for the pending iPhone 5s or the next-gen iPad. And Apple was reportedly looking away from LG for screens because of performance issues.
Back to the TV rumor, where have those gone? The most recent (and most credible) to surface is from June 21, when MacRumors revived a DailyTech rumor (via 9t05mac, btw) where Herr Jobs himself says "there's something there" but that set-top boxes are squashing innovation.
So far, there's no "there" there, but it is fun to think of just what Apple would put in a 50-inch plasma, isn't it?