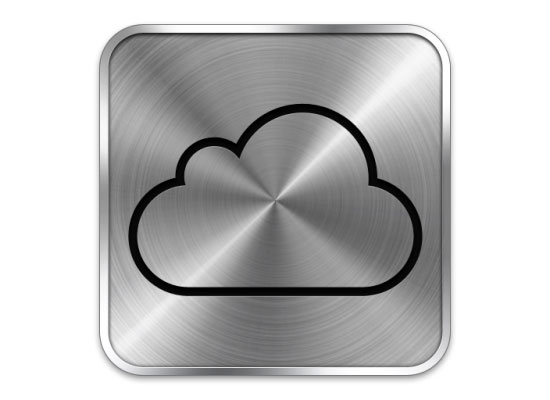 Apple's iCloud servers have experienced several outages in the last few months, including one Tuesday morning, with many users complaining about the problem on social media.
Apple confirmed the Tuesday morning outage, saying that users experienced problems with their accounts and sign in for both iCloud and iTunes purchases, according to 9to5Mac. Over the last few months, iCloud has been having issues with Mail, third-party apps and Find my iPhone. Some experience random error messages, while others have been asked to reset their passwords. From CultofMac:
It's slightly worrying how common these iCloud issues are becoming. Last Friday, iCloud email was down for more than 24 hours, while a week prior, iMessage and FaceTime suffered outages. Some users also had issues accessing these services on April 9.
While Apple has confirmed the most recent outage, there hasn't been
a reason
given why it occurred or why it's been a recurrent problem. Does this mean there's a security or hacking problem? We don't know, but until the underlying cause is fixed, there will likely be more outages.