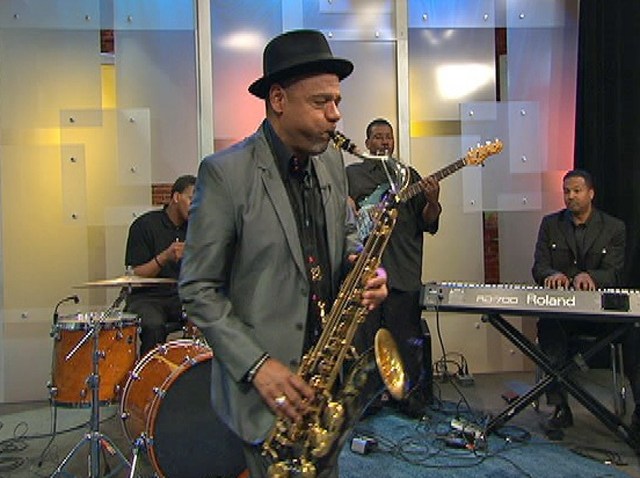 Late last year, both Apple and Google engineers proposed more diverse-looking emojis and now Apple has unveiled its nonsensical symbols in several different skin tones.
Apparently the new emojis (which appeared on Twitter) which has faces and hands ranging from lily white to chocolate brown also feature a decidedly yellow skin tone, according to TechCrunch. The emojis also will have 32 new flags added to the collection. From the report:
More diversity for Apple emoji has been anticipated since March of last year, when MTV Act emailed Apple CEO Tim Cook and received an email from Apple's head of PR Katie Cotton, who said that the company would be working with the Unicode Consortium to make more diversity a part of the standard Apple uses.
U.S. & World
Previously emojis were supposed to be race "neutral" and colored bright yellow or orange, but that started changing in the last few years as emoji started becoming more pale -- something that caught the eyes of many, including Miley Cyrus. It only makes sense to have emoji look like all races rather than just the palest.