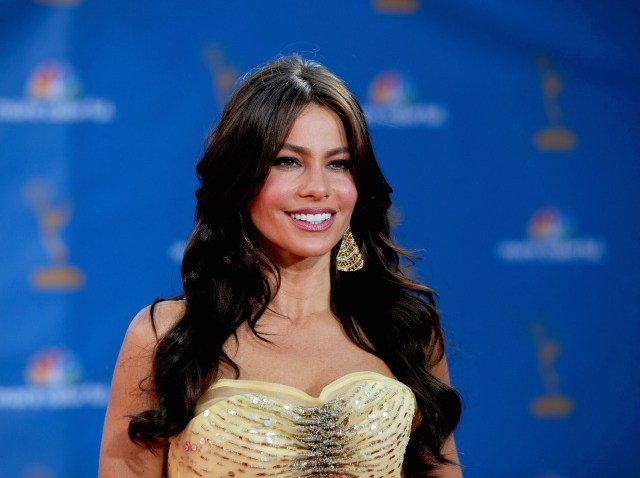 It worked for Salma Hayek: "Modern Family" star Sofia Vergara is making her move from bombshell to bombshell businesswoman.

The actress is teaming up with Ben Silverman and ABC to executive produce a single-camera comedy based on the Spanish-language series "Aqui No Hay Quien Viva," which is loosely translated as "I Hate This Place" and ran from 2003-2006 before being rebroadcast across Latin America.

Besides being a training ground for Vergara's foray behind-the-scenes, "I Hate This Place" will also be a litmus test for Silverman. The show marks his first broadcast scripted project with the new company he launched last year following his departure at NBC, according to Deadline.com.

Perhaps the only problem with the show is that the breakout star of "Family" Sofia will not be on camera.

The topics covered on the show fall in line with the network's Emmy-winning "Modern Family." It will be multi-cultural, multi-generational, and set in a small geographic area -- this time an apartment building.

The plot of the show will follow the traditional father and his son trying to find a happy medium while trying to manage a building of odd-ball tenants. No names have been attached to the talent of the show.

Hopefully, Vergara will score the same network gold Hayek found when she brought "Ugly Betty" (based on the Colombian telenovela "Yo soy Betty, la fea") to ABC in 2006.