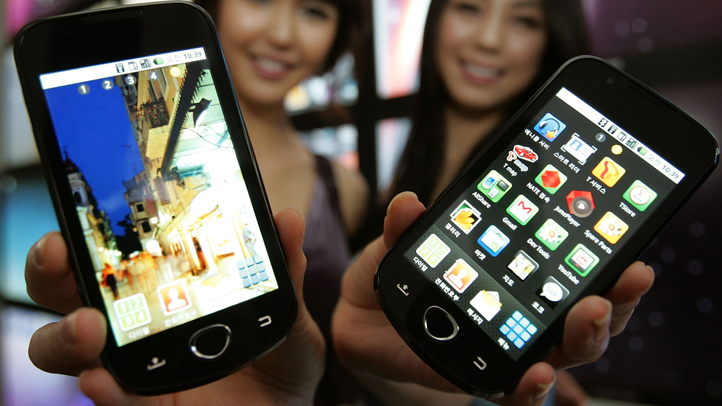 Android users are more loyal to applications than iOS users? At least one company has a study to prove it.
Fiksu, a self-described mobile application acquisition platform (but seems more like a marketing company,) reported that it analyzed 4 billion actions on its platform and discovered that Android users were twice as likely than iOS users to open an app 10 times or more. This seems to go against the belief that iOS users are better targets for ads because they buy more apps. Instead, advertisers could simply attach to one mobile app and be seen multiple times by Android users, Fiksu concluded.
This is interesting news, especially since we have had several reports about Android apps overtaking iOS apps by next year and Android smartphones growing in popularity. While we have reported that iOS users spend more on apps than Android users, this report shows that Android users seem to be more loyal users.
If one views Android users as cheapskates, than one would have to view iOS users as frivolous spenders. Instead, perhaps Android users should be considered budget-conscious consumers who download only apps they intend to use often.