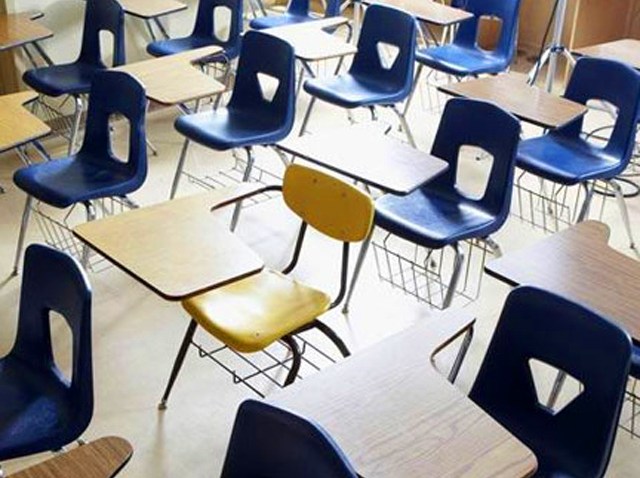 Chilling statistic of the week: one in seven Oakland public school students missed at least four weeks of school last year.
These absences were excused, and are not limited to Oakland. State officials say the data make the case for establishing an early warning system to detect -- and assist -- students before they miss too much school.
The San Francisco Chronicle offers details in this story.