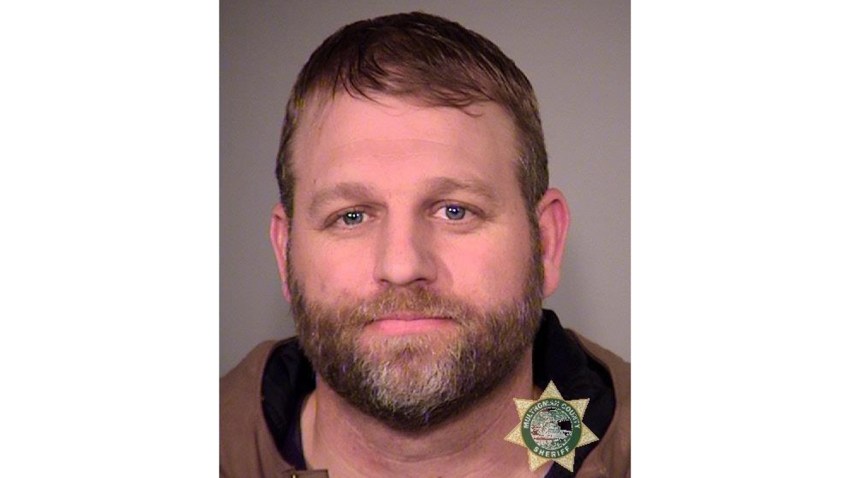 Ammon Bundy made a jailhouse recording to convince the last holdout in the standoff at an Oregon wildlife refuge to surrender Thursday, NBC News reported.
"Please come out of there and let us work this out," Bundy told David Fry in the audio message, which was provided exclusively to NBC News by Bundy's attorney.
The attorney said the FBI played the recording to Fry, who threatened suicide. He was the last of the occupiers taken into custody.
Twenty-five people have been indicted on federal charges for taking over the bird sanctuary.