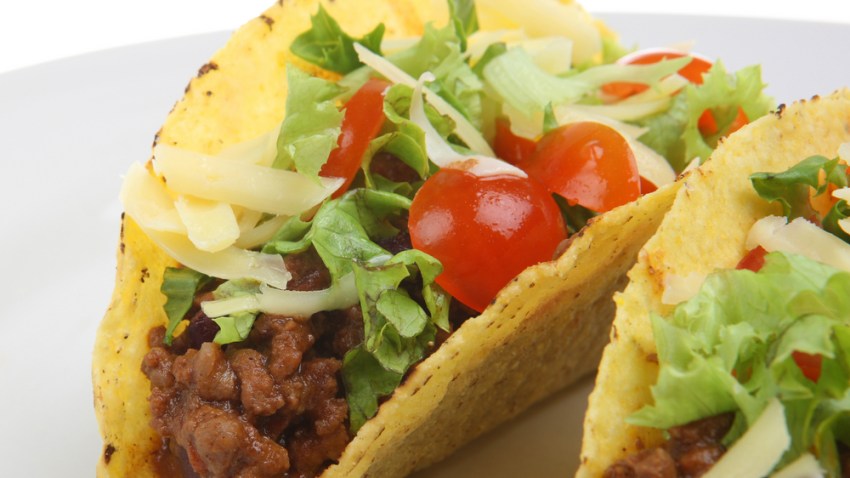 Promptly at 8:45 a.m., American Pharoah got his first look at Belmont Park, the huge 1 1/2-mile oval on which he will attempt to give racing its first Triple Crown winner in 37 years.
The cameras clicked as the Kentucky Derby and Preakness winner stepped onto the track.
"He's marching. Look at him marching right out there," trainer Bob Baffert said on a cool Wednesday morning, "And look at his nice coat."
With exercise rider Jorge Alvarez aboard, American Pharoah jogged counterclockwise around the track before being walked off and taken back to his stable for a public sponge bath just outside his barn.
"He was pretty strong and we let him jog all the way around," said Baffert, adding he had planned on a shorter jog but called an audible when he saw how good his horse looked on the track. "It was better that way. Otherwise he would have wanted to gallop. He would have been too tough down the stretch. He looked happy out there. That's the key, to keep him happy.
"When he's marching along like that, that's a good sign."
American Pharoah, a winner of his last six races, arrived at Belmont on Tuesday after a flight from Louisville, Kentucky. He won the Derby on May 2 and the Preakness two weeks later and will be running in his fifth race since March 15.
Baffert said the 3-year-old colt has maintained his weight, still has a hearty appetite, and "the way he feels and the way he's trained, everything has gone really smooth. I like what I see."
Baffert will take a shot at a Triple Crown for the fourth time. He finished second twice in the Belmont, with Silver Charm in 1997 and Real Quiet in 1998 and eighth with War Emblem in 2002. Affirmed was the last Triple Crown winner in 1978.
Copyright AP - Associated Press