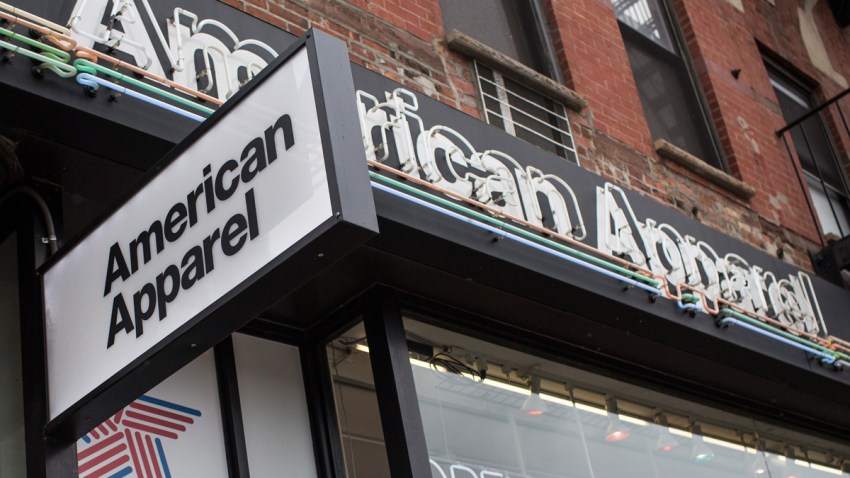 A social media post by Los Angeles-based American Apparel that used an image of the space shuttle Challenger explosion was "re-blogged in error" by an employee born after the 1986 tragedy that killed seven astronauts, the company said.

The Tumblr post Thursday used a stylized picture of the shuttle breaking apart in a plume of smoke about one minute after launch from Cape Canaveral, Florida on Jan. 28, 1986. The post tagged as "clouds" was deleted Thursday night.

American Apparel tweeted the following apology Thursday night:

"We deeply apologize for today's Tumblr post of the Space Shuttle Challenger. The image was re-blogged in error by one of our international social media employees who was born after the tragedy and was unaware of the event. We sincerely regret the insensitivity of that selection and the post has been deleted."
Challenger's seven crew members were killed in the disaster that put the shuttle program on hold and led to a lengthy investigation. The victims included Christa McAuliffe, a teacher selected to participate in a NASA space project.

The post comes about a month after the American Apparel's board moved to oust founder Dov Charney over sexual misconduct allegations involving employees. Charney has acknowledged the sexual relationships, but said they were consensual.
He said in a regulatory filing last month that he would fight the proposed firing.
The company, founded by Charney in 1998, manufactures clothes and sells them in its own 249 retail stores in 20 countries and has about 10,000 employees in 20 countries.
With our sincerest apologies: pic.twitter.com/BOF43jScV0 — American Apparel (@americanapparel) July 3, 2014