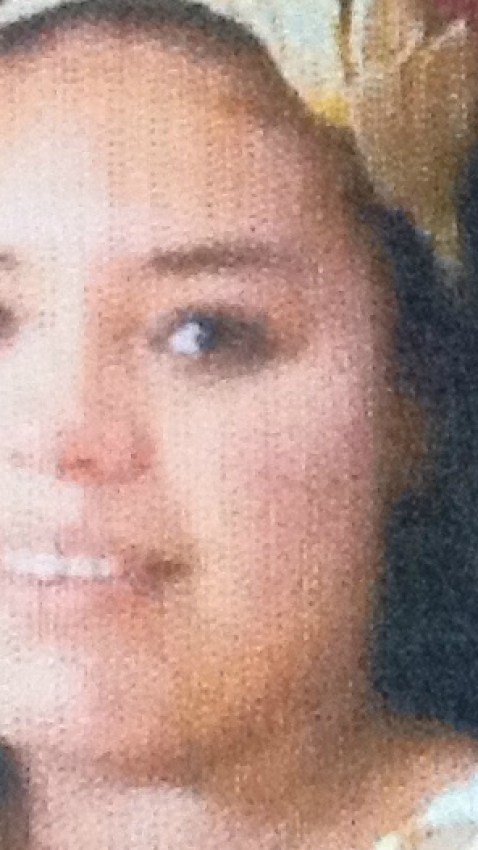 After an Amber Alert was issued Friday, 17-year-old Christina Almanza was found safe at a house in Vallejo Friday afternoon. Two people are in custody for questioning, but authorities said there appears to be no crime committed.
Sheriff's deputies went to the house on 100 block of Bolton Way in Vallejo because a known "associate" of Almanza's lived there. When deputies arrived, they shot and killed an aggressive dog that attacked them.
Almanza and another person were leaving the house when they saw police and went back inside. The missing van was also at the house.
Almanza, a Solano County teen, was thought to have been abducted and was possibly being held against her will by multiple male suspects.
Before she was found, Almanza was last seen Wednesday before leaving her home in Suisun city. She was driving her mother's van to go to night school, but never showed up.
Thursday, Almanza left a voicemail on her cousin's phone saying she was being held in a basement with two other girls, Almanza's sister said. Almanza said she didn't know where she was and sounded scared. She said she could only see grass.
Almanza was described as hispanic, 5 feet 7 inches tall, 130 pounds, with black hair and brown eyes.

She was last seen driving a navy blue Oldsmobile Silhouette with a California license plate of 4EBS066.
Police formed a task force with the sheriff's department, U.S. Marshalls, C.H.P. and the F.B.I. to search for Almanza. Several family members were also working with police.
An official said cell phone signals led them to a field in Solano County near Cordelia, where they were scouring around for clues.
Almanza has a 2-year-old daughter who is her "everything" and would never leave without her, Almanza's sister said.

Anyone with information can call the Suisun City Police Department at 707-421-7373.