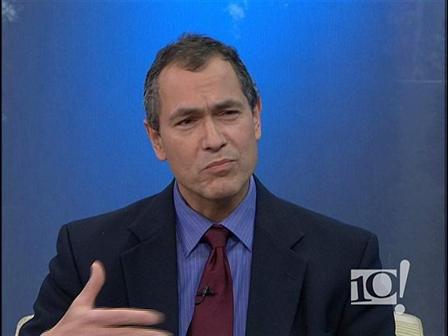 Amazon's new in-store payments system may be part of a new campaign trying to sell shoppers more items from neighborhood stores, according to reports
It was "one of Jeff Bezos' most deliberate acts to date to grab a slice of the 85 to 90 percent of total purchases that still happen in the physical world," according to the Re/Code.
Several former employees and other experts in the industry have come up with some ideas about what Amazon is planning -- essentially a bigger, broader shopping experience that would include the brick-and-mortar stores in your neighborhood. Your grocery store, your mall, your corner store could all sell their merchandise and shoppers could get their booty delivered on the same day.
Sound familiar? Yes, Google and others have seen what's on the horizon and have already started their rivals, but can they compete with Amazon? Amazon is aiming at small businesses who previously haven't used Amazon because they didn't "have the time or resources to ship orders," the Re/Code reported.
However, that means Bezos has to court these small businesses as well as get them to invest in "inventory management or tracking tools" so Amazon knows if the store is running out of stock. Amazon declined to comment on the story.
Perhaps this is something Amazon plans on doing. It also seems like the plan Google Express is also following.