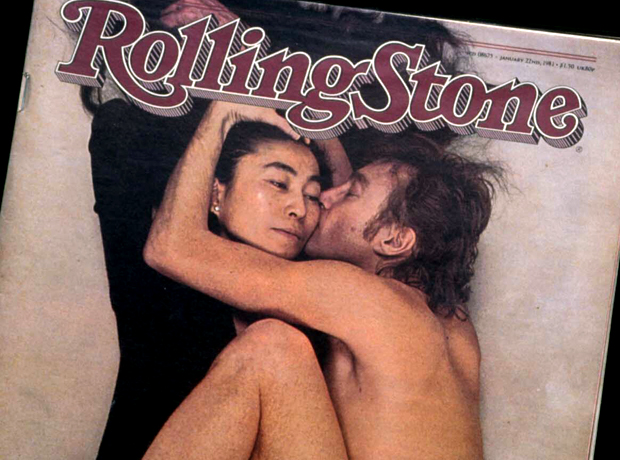 Sure, Facebook may be great for reconnecting with old pals, sharing links and posting often-inane status updates – but can the site save the world?

The social networking service recently started a new page – Peace on Facebook – aimed at bringing the world together one friend request at a time.

The page reveals Facebook friendships struck across international, religious and political lines – "5,788 Israel-Palestine Connections in the Past 24 (hours)" is a typical example. It also boasts an interactive survey that asks: "Do you think we will achieve world peace within 50 years?" and lists responses from selected countries. (Colombians, so far, have proven most optimistic, while the pessimists are most prevalent in the U.S.)

It wouldn't be Facebook without a stream of comments, most of them positive. "It is time to see the people behind the armor – break stereotypes and feel for one another," wrote a poster from Israel.

If it all sounds a little hippy-dippy and a target for ridicule, well, it is. The introduction to the page declares: "Facebook is proud to play a part in promoting peace by building technology that helps people better understand each other."

But as Nick Lowe asked, "What's so funny about peace, love and understanding?"

Lowe's musical question to cynics came in 1974, in the aftermath of a 1960s wave of pop-culture dreamers and peaceniks. Some 35 years later, the Internet has become a powerful platform for the melding of art and ideas. The reach of Facebook, like music in the post-Edison and post-Marconi age, is phenomenal, with an estimated 300 million users.

If John Lennon were alive, maybe he'd eschew a bed-in for a log-in. His wife Yoko Ono has long been aboard the Internet peace train.

Facebook might not be able to save the world or even make a dent in the hate game. But is there any harm in trying and hoping?

All we are saying is give Facebook a chance.
Hester is founding director of the award-winning, multi-media NYCity News Service at the City University of New York Graduate School of Journalism. He is the former City Editor of the New York Daily News, where he started as a reporter in 1992. Follow him on Twitter.
Copyright FREEL - NBC Local Media